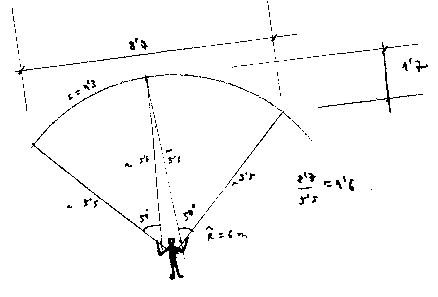 ESTUDI DE DESSENH D'ALAS DE V"L LIURA


The Graphical User Interface for LEparagliding is almost ready...! :) Will be released in a few days...
GNU General Public License 3.0 and multilingual :)


LEparagliding-3.15 (2021-01-17) Updates log.txt
Pre-processor pre-1.6


GNUA13HA Flight with skis 1000 m altitude difference, pilot view (December 2020)


Ala Delta GG per Gilberto Guitarte, una Rogallo estandard de 18 pŤs amb 80ļ de cuic de nas.


Barretina Hyper Lite 5 en 24, 20, 16 m2, ja ei disponible!


BHL4 single skin paraglider


BHL5 single skin paraglider




AixŪ eren els estudis del Laboratori als anys 70's (1976-1978) :)


LEHG-0.2 Laboratori d'envol programa de dessenh d'alas delta (Fortran/OpenSCAD)

L'art e la sciťncia del dessenh d'alas delta


Diboishes tecnics e artistics HG/PG photoalbum 1988-1997




Dintratz lo LaboratÚri de envol...

info@laboratoridenvol.com

Actualizat en 17 gener 2021
amb xubuntu-18.04 GNU/Linux