FREE FLIGHT WINGS DESIGN STUDIO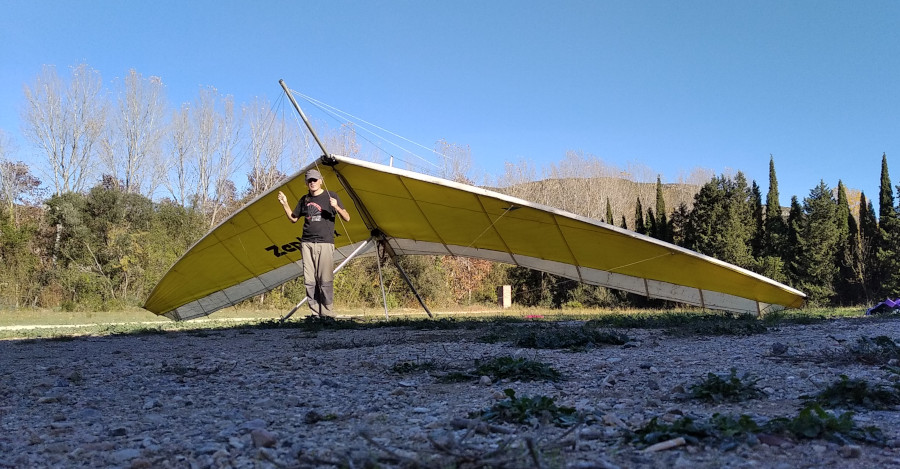 Pere in Les Escaules on November 19, 2023, assembling and studying the Bautek Zephir.
Still alive, numerous dreams to fulfill, many ideas to program and geometries to design...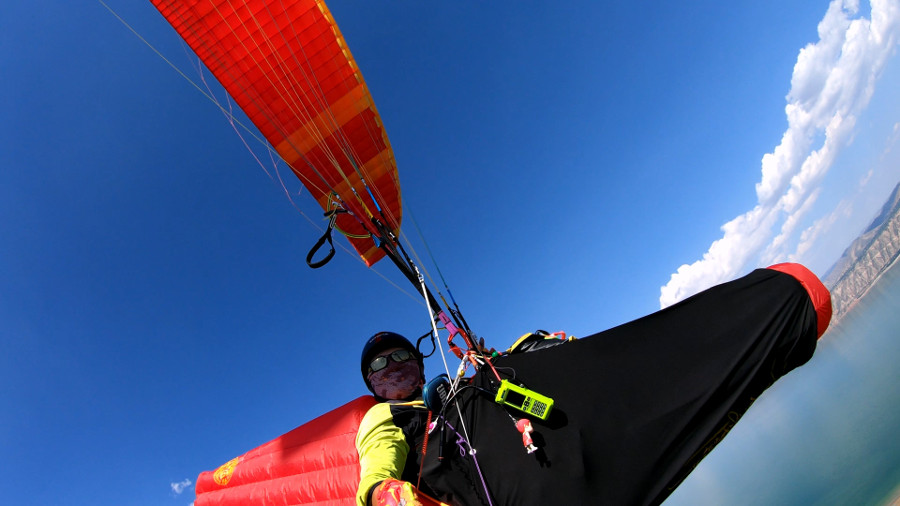 GNU C 27 m2 Flying near the Liujiaxia Hydroelectric Station Gansu Province, China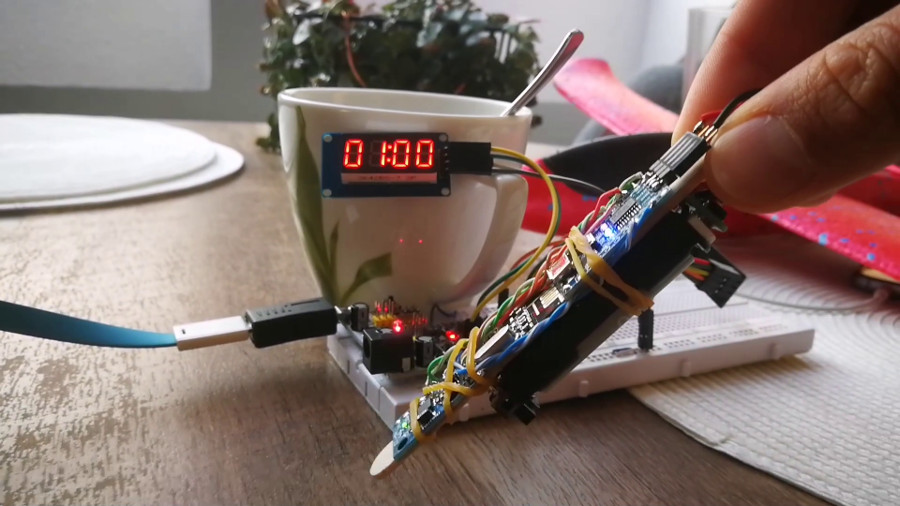 Digital finessometer
(glide ratio meter) by Arnaud Martinez
LEP GUI Version 3.19 here:
https://github.com/stefanino-ch/lepg-py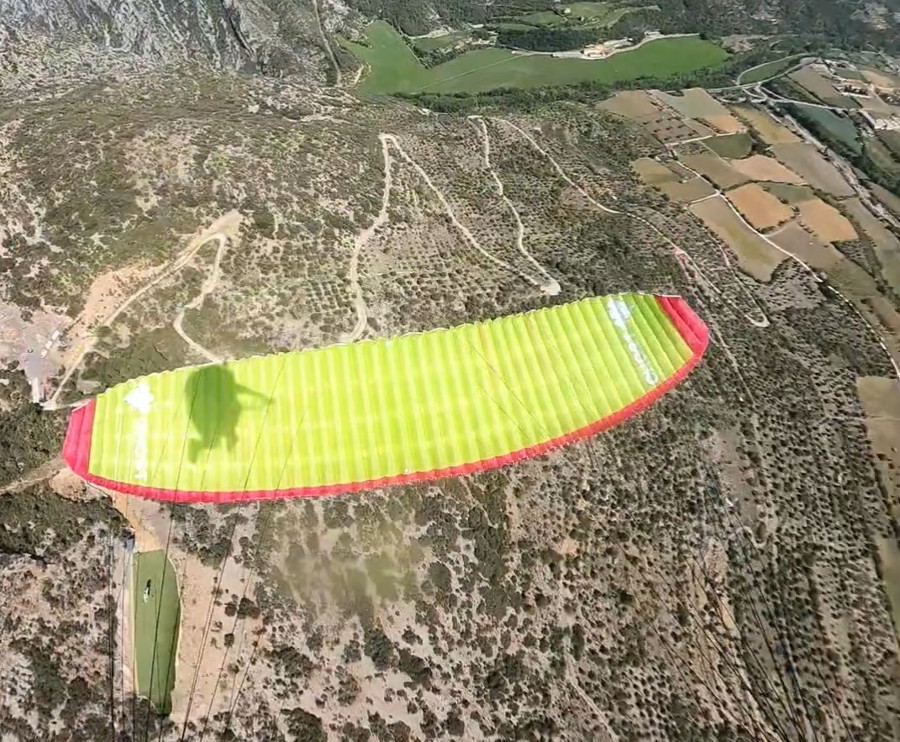 GHOST 2 Acro paraglider by Hugo Chauvin

Calage and its adjustement


GNU "C" 敬畏 by Zhu Guoqiang

GNU "C" 60 cells and 6.25 aspect ratio in flight...!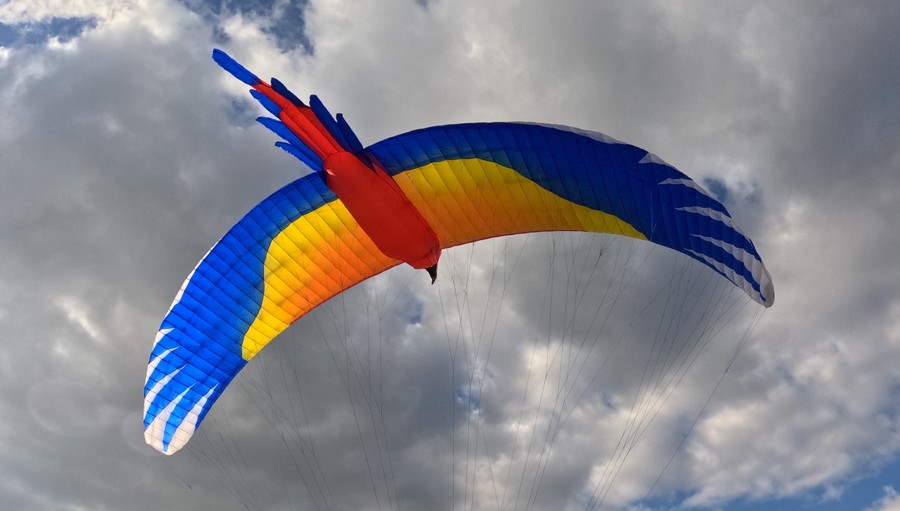 April 2023. Ara Macaw by Paweł Lipski from Altair Paragliders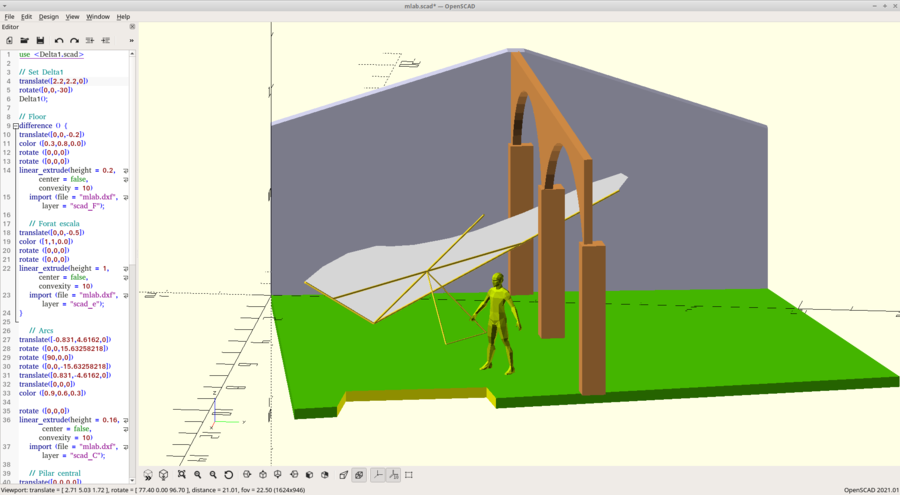 Laboratori Les Escaules and hang glider





gnuA7 the 2023 version of the Fun & Easy Laboratori paraglider!


LEparagliding
design software
LEP-3.20V Source code, Linux, and Windows versions
Report v8 LEP-3.20V solving the equilibrium equations

BHL5-16 "LIMETTI"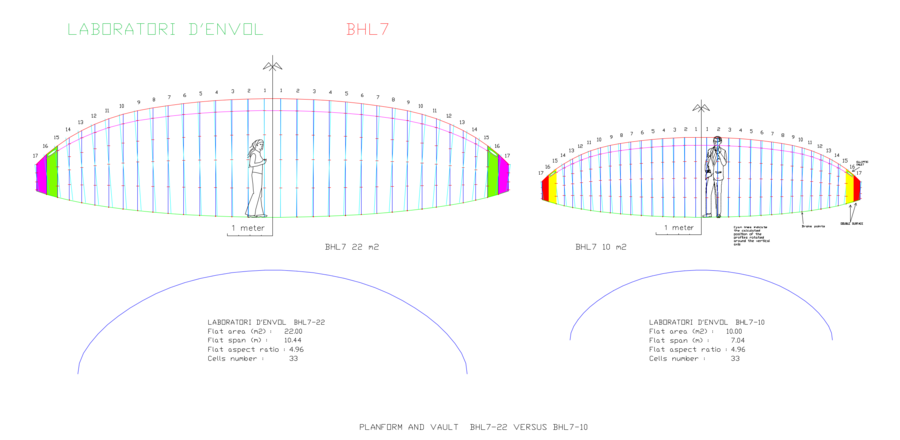 BHL7 experimental
hyper lite paraglider. Sizes 10 m2 and 22 m2.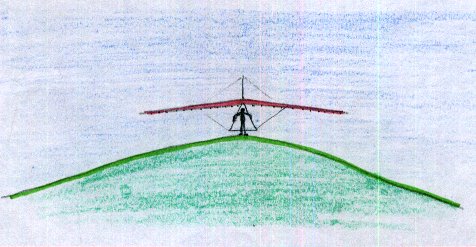 The art and science of hang gliding design
The dream of flying continues like the first day.
With our light and wonderful wings, we climb to the top of the mountain

and then fly to the bottom of the valley or the foot of the hill, and even gain height and go further.
That is why at the Laboratory we continue to study with technique and passion the wings of our dreams.
Enter the Laboratory...
Updates list